Friend tipped me about this place, it was a bit hard to find, we went to the wrong direction for a while, but glad we didn't give up. I was wearing jeans so not much climbing was done, going back there soon with better suited clothes for exploring the caves and paths in there. Headlamp is also recommended by previous visitors, as there's 70m long cave to go through.
The river's crossing, we had pretty much mud in bottom of our shoes, so this was a bit tricky

Thankfully it wasn't long.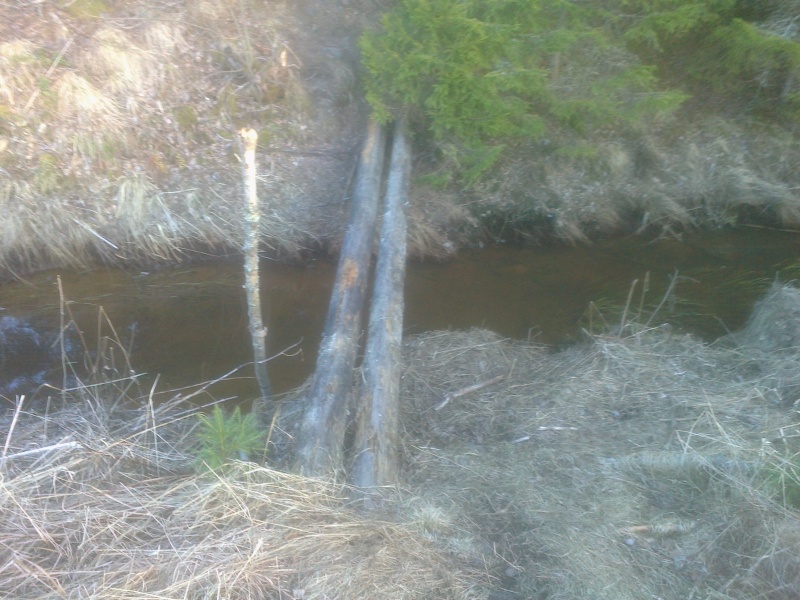 After retracking our steps, we knew we hit the right spot when we saw this behind the trees: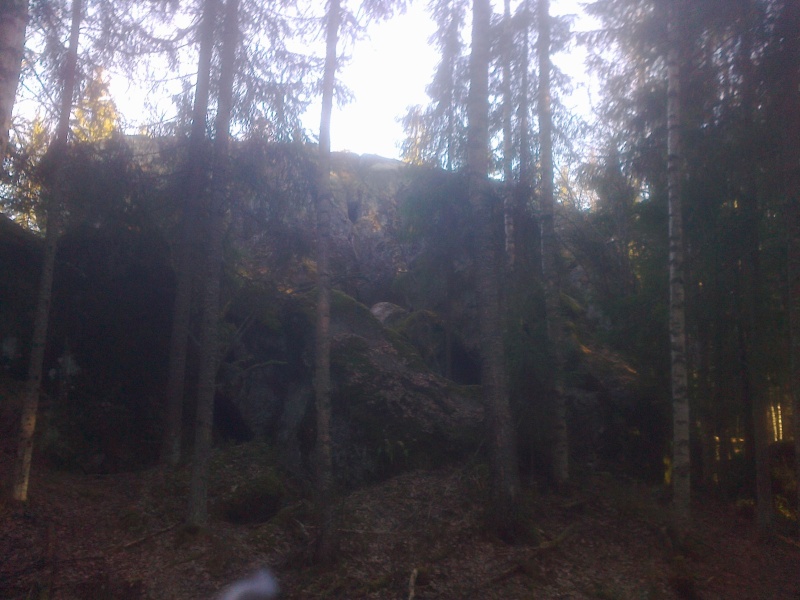 Random pictures about the place: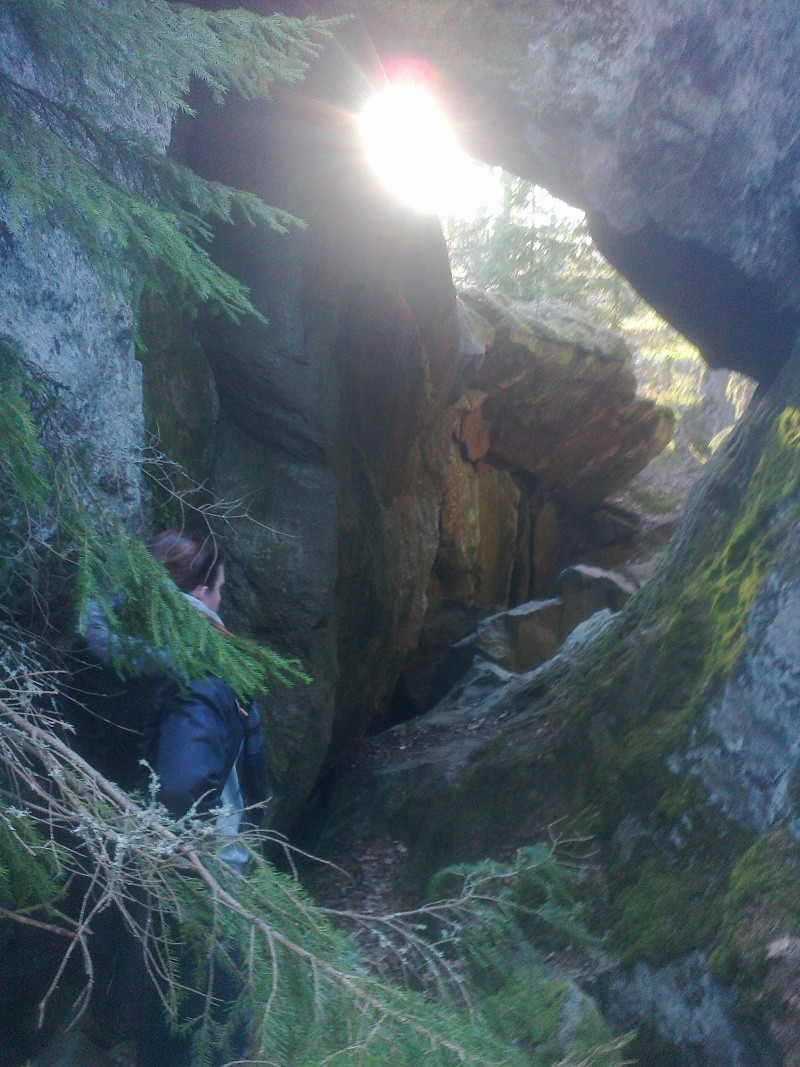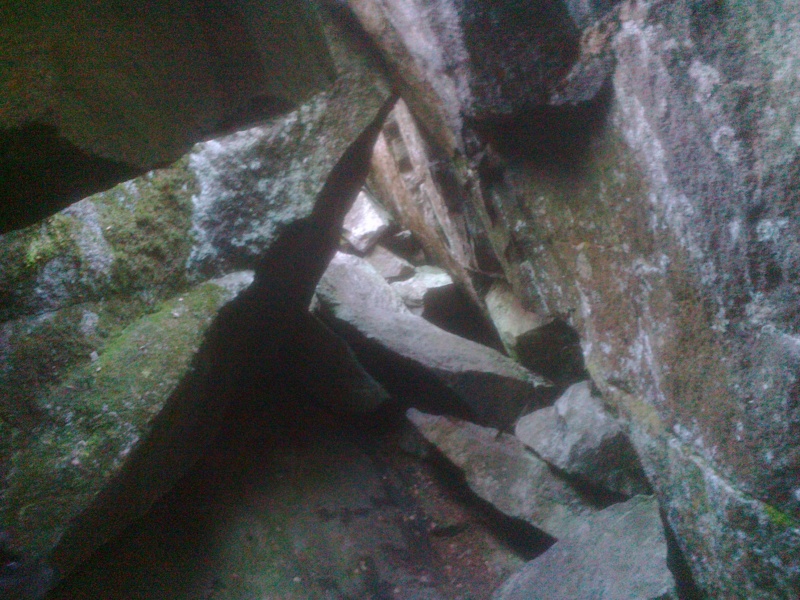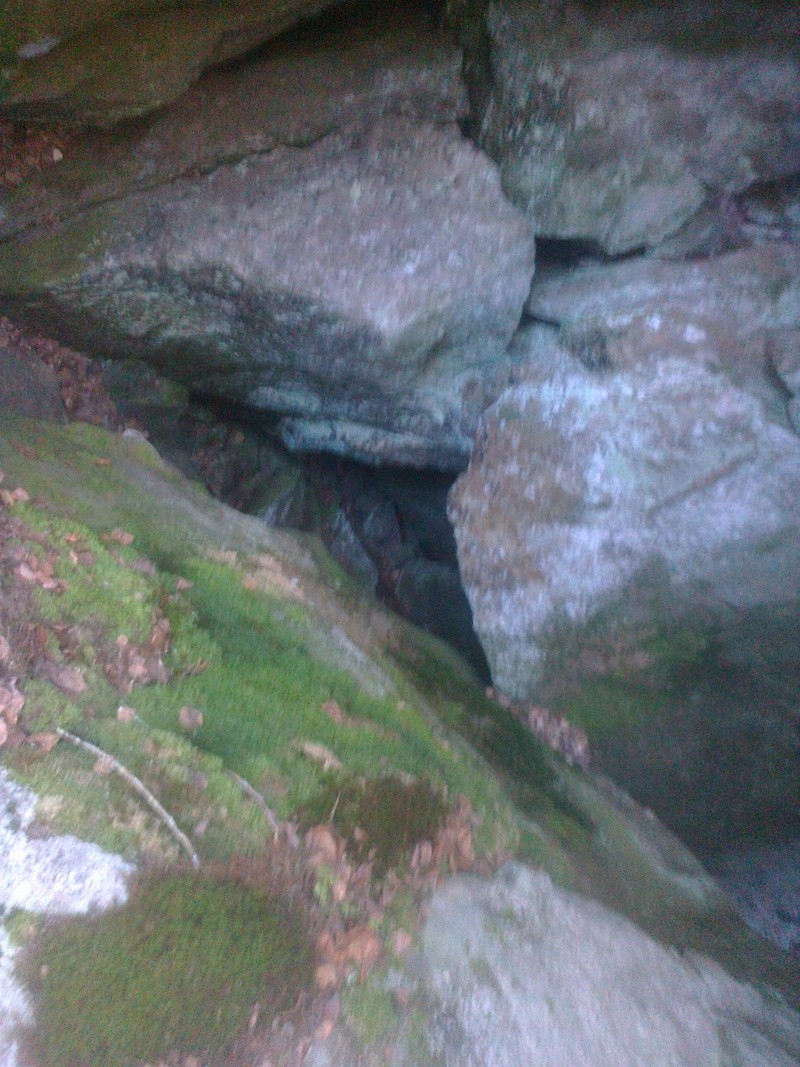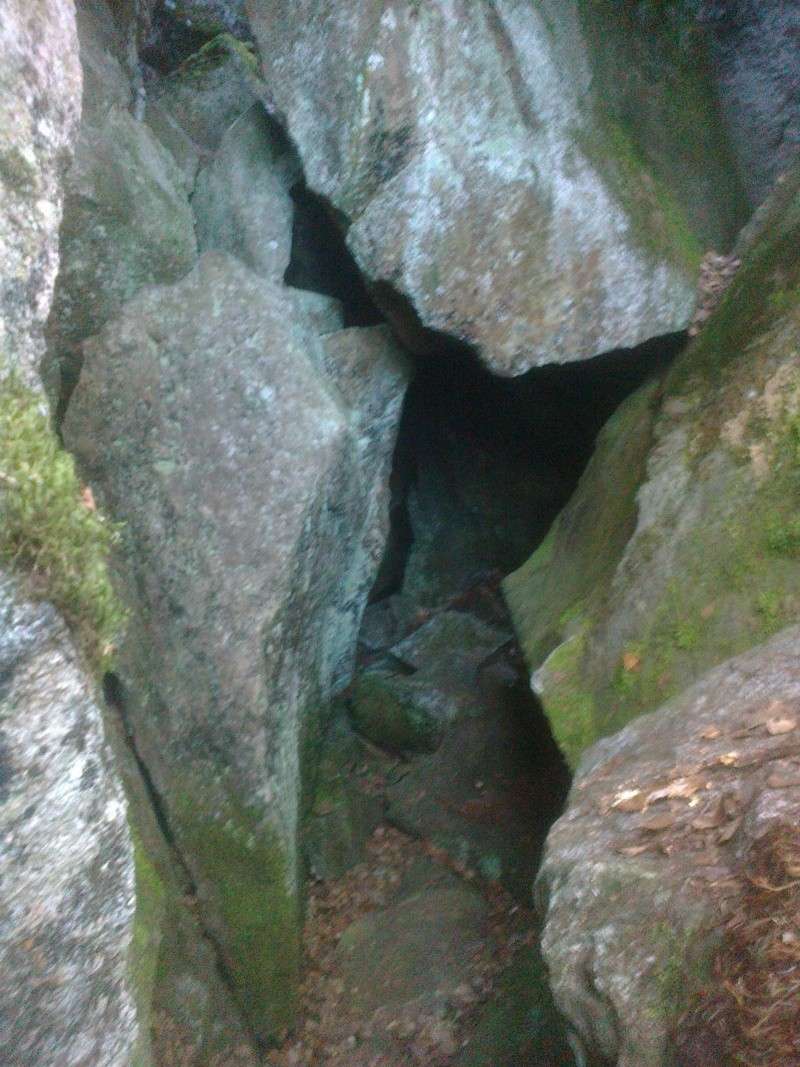 Has been a while we were out geocaching, the place looks great!
_________________
83 kg @ 184 cm 

Avocadoshake

Moderator





Posts

: 1929


Reputation

: 36


Join date

: 2012-11-30


Age

: 45



Looks like a pretty cool spot! Been too long since I've been out even just hiking around....
Great scenery, looks like you had a good time.

_________________
"The individual has always had to struggle to keep from being overwhelmed by the tribe. If you try it, you will be lonely often, and sometimes frightened. But no price is too high to pay for the privilege of owning yourself." --Friedrich Nietzsche

"There is a cult of ignorance in the United States, and there has always been.The strain of anti-intellectualism has been a constant thread winding its way through our political and cultural life, nurtured by the false notion that democracy means that my ignorance is just as good as your knowledge."
 --Isaac Asimov

Liberalism is trust of the people tempered by prudence. Conservatism is distrust of the people tempered by fear."
Gladstone

Mastering others is strength. Mastering yourself is true power. -Tao Te Ching

This is an old profile. My current profile can be found here: http://physicalculture.canadian-forum.com/u192

CheesedogTheFirst

The admindog





Posts

: 1989


Reputation

: 86


Join date

: 2012-12-01


Age

: 51


Location

: Kentucky, USA



Journeyman wrote:Looks like a pretty cool spot! Been too long since I've been out even just hiking around....
That's the best part about training man, is putting your skills in the field. Don't miss out.
Also pretty cool hike man, looks very much like a miniature Niagara gorge, just house sized rocks all over the place.

Dominator350

Journeyman





Posts

: 55


Reputation

: 4


Join date

: 2013-03-19


Age

: 29


Location

: Toronto



Cool! I can't lie, I'm more than a little jealous!
_________________
6'4" - 199#
Training Log
Personal Records


Similar topics
---
Permissions in this forum:
You
cannot
reply to topics in this forum